Infinity Scarf verse Wrap Scarf IshKabibbles 
                                                 'BIBBLEBOWL 2017
                                          Written By : Bailey Martin 
In honor of the Superbowl this Sunday, it only makes sense that we put two of our own against each other in our own championship game! Competing in this years Bibblebowl we have our day ones, the Open Version scarves (OV) 
versus their fierce competitor, the Infinity scarves (IS). Since these two have been pretty neck and neck all year, lets run some stats to better differentiate the two.
OV's STATS:
-Extremely versatile. Can be worn as a simple scarf, a sarong, and even a shawl.
-Multi- Purposeful. Makes for a decorative table runner, eye-catching wall hanging,
and has even been known to dabble in lampshade covering. Wow talk about a
powerhouse. Will the Infinities measure up?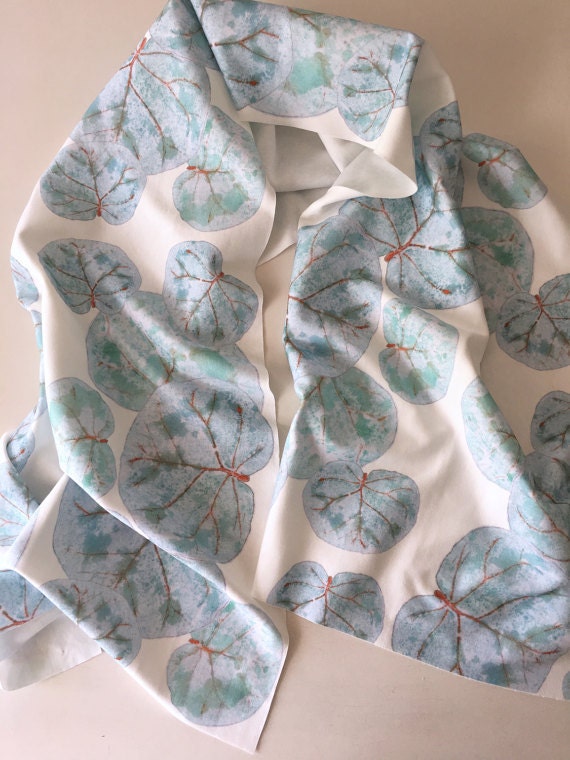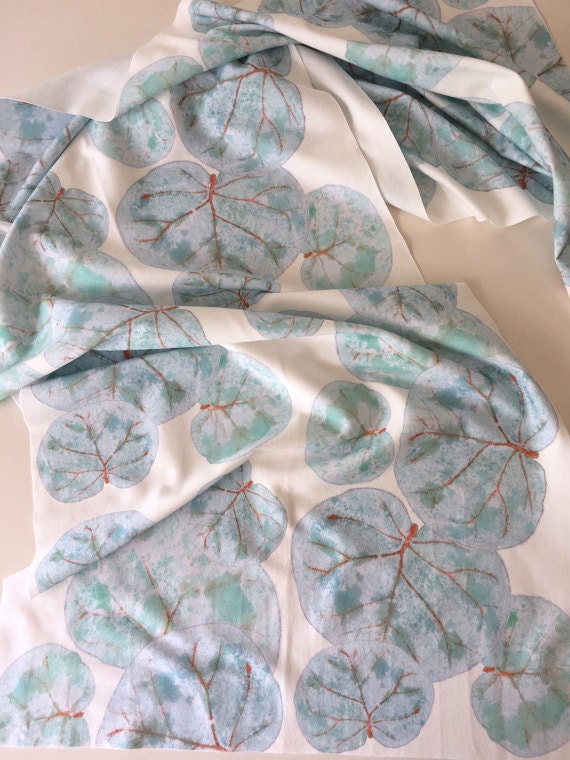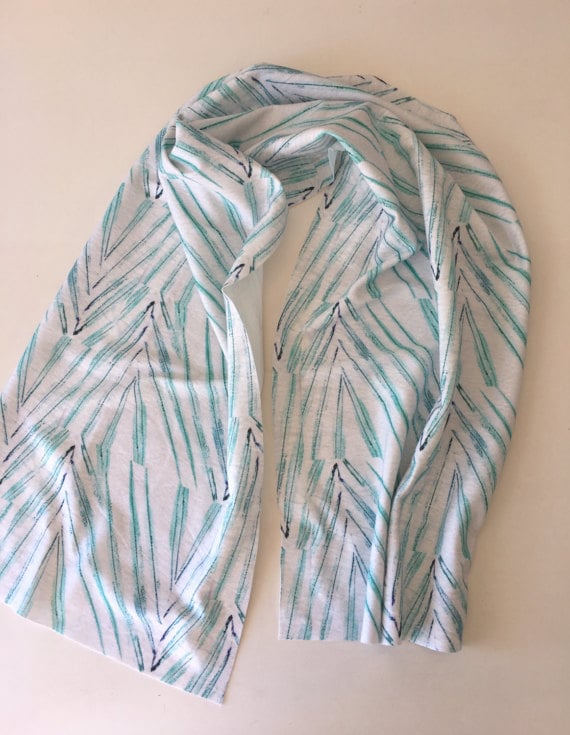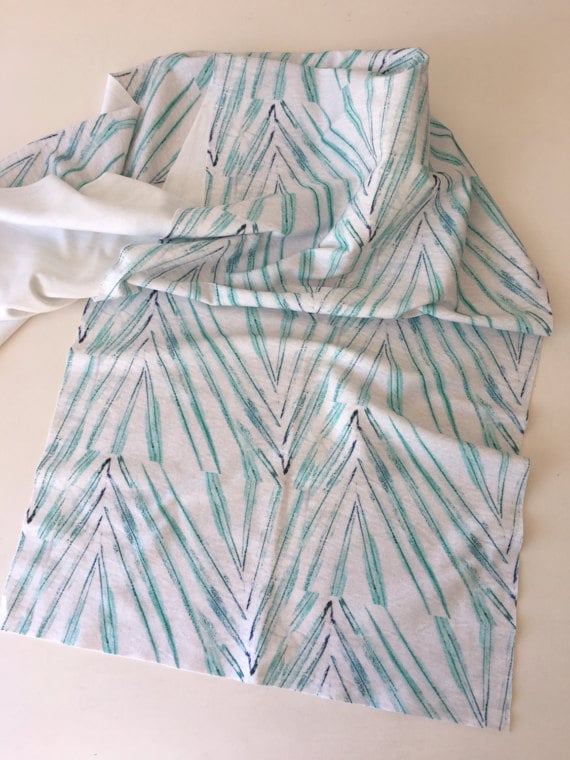 IS's STATS:
-Makes the art of scarf wearing simple. Gone are the days of getting the perfect distance away from your neck, only to have the whole thing slip off. Think of them as the gutter bumpers for getting dressed.
-Extremely versatile, as well. Examples include: putting on once around the neck for a longer look, or twice around the neck for optimum coverage on cold days. 
Bonus: I also heard from an inside source that the fabric color and design is two-sided. It's going be a close game folks.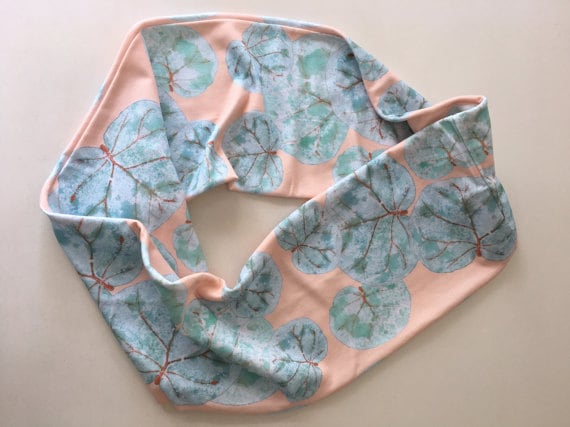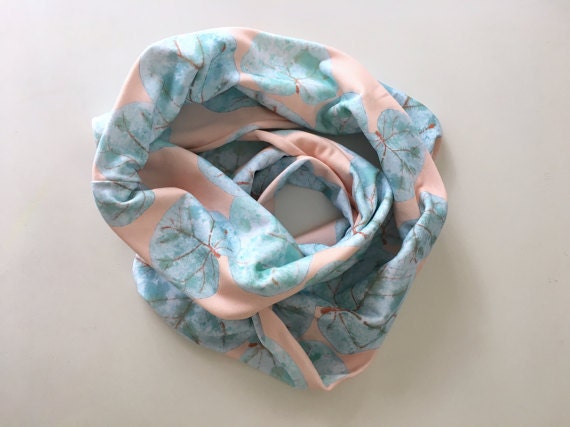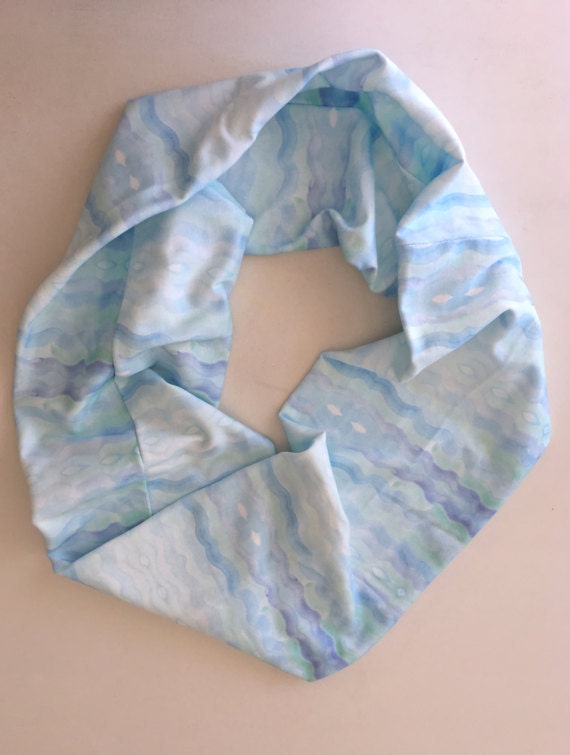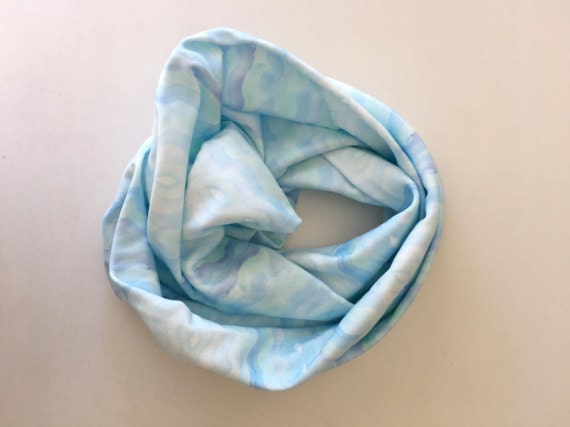 So who will win the 2017 'Bibblebowl championship title?!
It is a tie because they both have great qualities unique to them that makes both of them winners!! Didn't see that comin did ya?