An Ishkabibbles Guide to Surviving Spring Break and Festival Season
Written by : Bailey Martin 
"Aruba, Jamaica, ooooh I wanna take ya
Bermuda, Bahamas, come on pretty mama
Key Largo, Montego, baby why don't we go… "
If that song doesn't put you in the spring break feels then I dunno what will!
In case you haven't caught on yet (it's okay it's early still), this month is all about SPRAAAAAAANG BREEEAAKKK! *read in James Franco's slightly creepy, Riff Raff-like voice from the movie Spring Breakers* and what kind of blogger would I be if I didn't give you the 411 on the hottest spring break must-haves of 2017. Although Ihave a little crippling problem when it comes to making decisions, I managed to narrow it down for you guys! In no particular order, I present you my top 3 Spring Break essentials: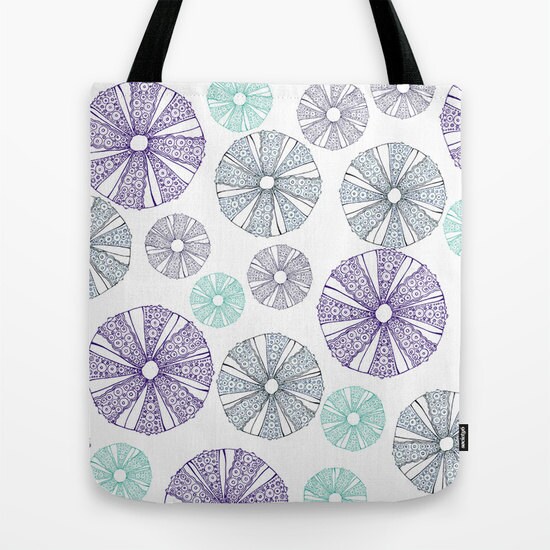 Batting first we have the elaborate tote bag. This versatile Vicky (did I just make that phrase up? ) will be your travel bestie. Save room in your suitcase
 by toting your bag on board with you to house all your in-flight necessities (which are obviously snacks, gum, chapstick, cash/credit cards, more snacks, etc.). 
Once you've gone all Agent Cody Banks securing the best spot by the pool/beach, throw some sunscreen in and maybe a few more snacks (okay maybe that's just the broke & hungry college kid coming out in me but hey, food is expensive..gotta do whatcha gotta do) 
and you now have the beach bag that the weird foreign couple next to you with ten kids all in speedos are envious of.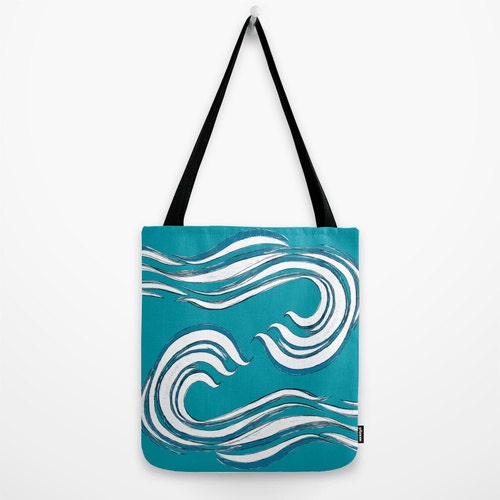 Complimenting this, my #2 is none other than our beach
towel. I mean, duh! One cannot "Spring Break" without it that's just wrong. And youknow what they say- your personality is only as good as your choice in towels..(ok maybe that's just me, but I'm a pretty credible source if you ask me).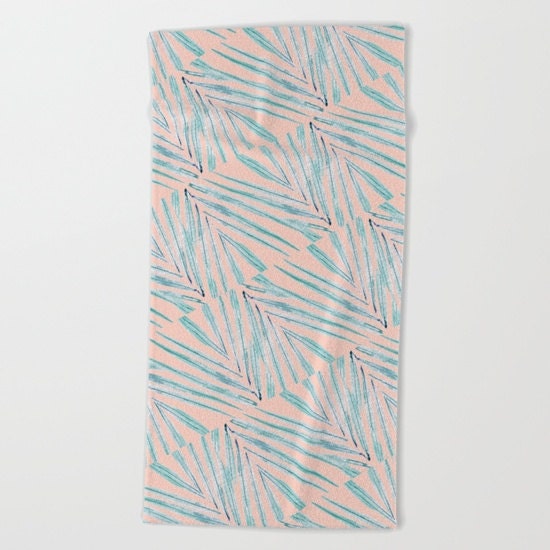 Last but not least is one of my favorites, simply because it is perfect for so many different occasions/activities. You guessed it- the so long sarong! Named so because of its impeccable travel capabilities! Now I wont go too into detail since I have already professed my undying love in a previous post, 
but these babes really are a SB necessity. Who else is going to keep you warm on the ice cold plane ride, add the perfect touch of sass to your bathing suit look on the beach, or even dress up your tank and shorts for dinner that night when you are too tired and sunburned to change! That's right, ladies- you know the answer.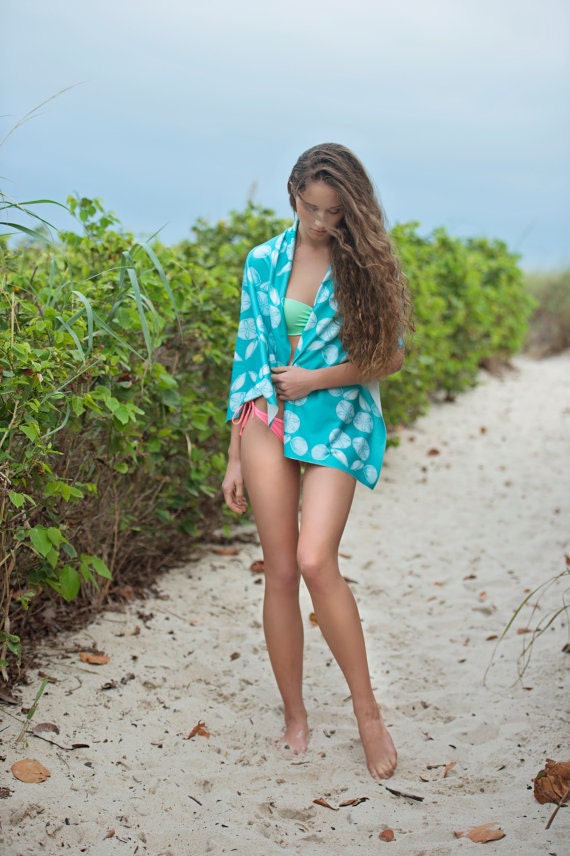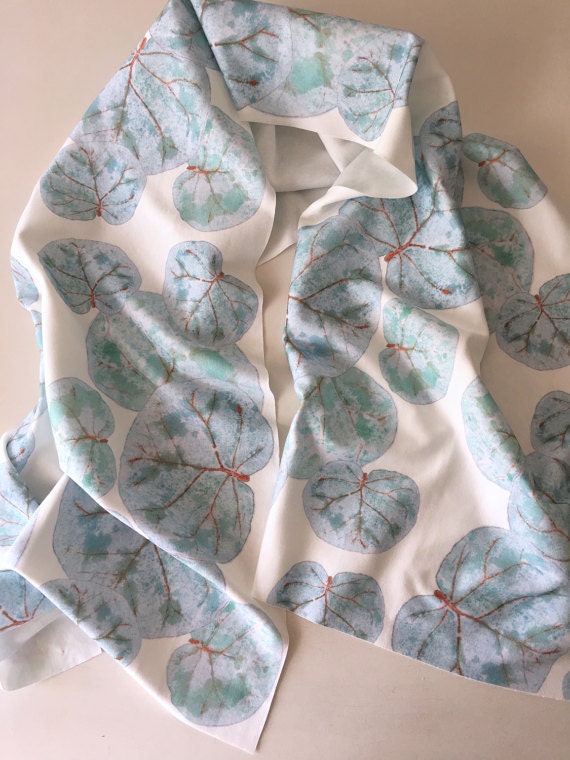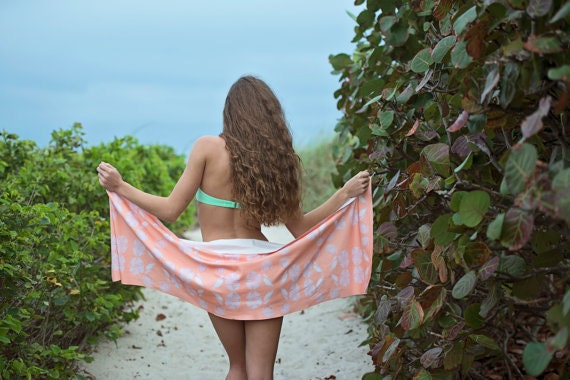 Now that I have bestowed unto you my spring break wisdom, you better not cashhhh me outside without these three things! Kidding, of course. I just really wanted to say that phrase-thank you for your patience. Cashhh you next month!