Fringe With Benefits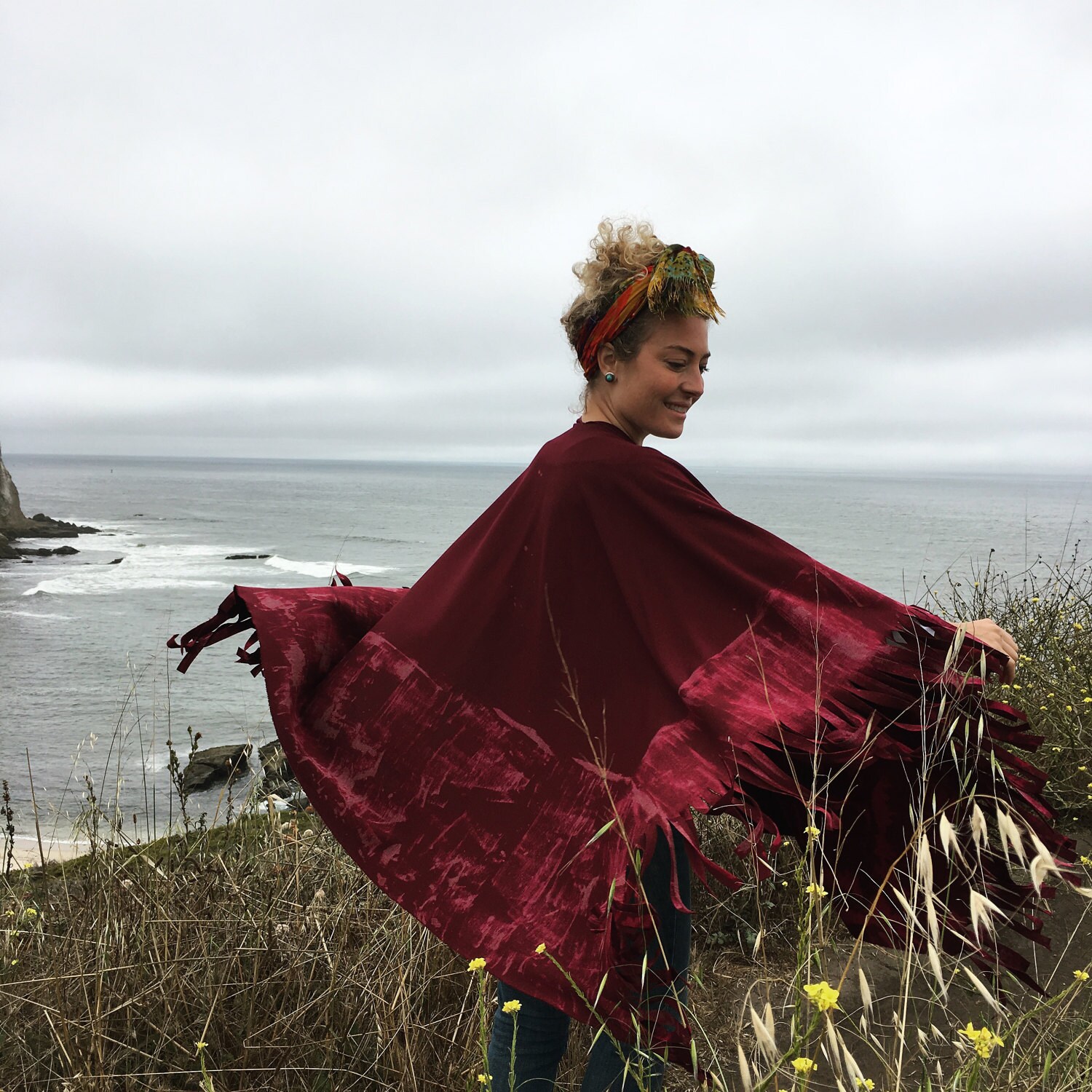 Happy New Year 'Bibblers! I hope 2017 is treating you well so far.
You may remember me introducing our hand-dyed, hand-cut, fringed
shawls in a previous post, but you know what they say: New Year, New
 Color! Ladies and gentlemen, boys and girls- standing alongside her
teammates Cranberry and Periwinkle put your hands together for
Black! Featuring fabric hand-dyed by the Head 'bibbler herself, all hand-
cut fringe, and a rolled hem neckline finish, these three together make
for an undefeatable trio.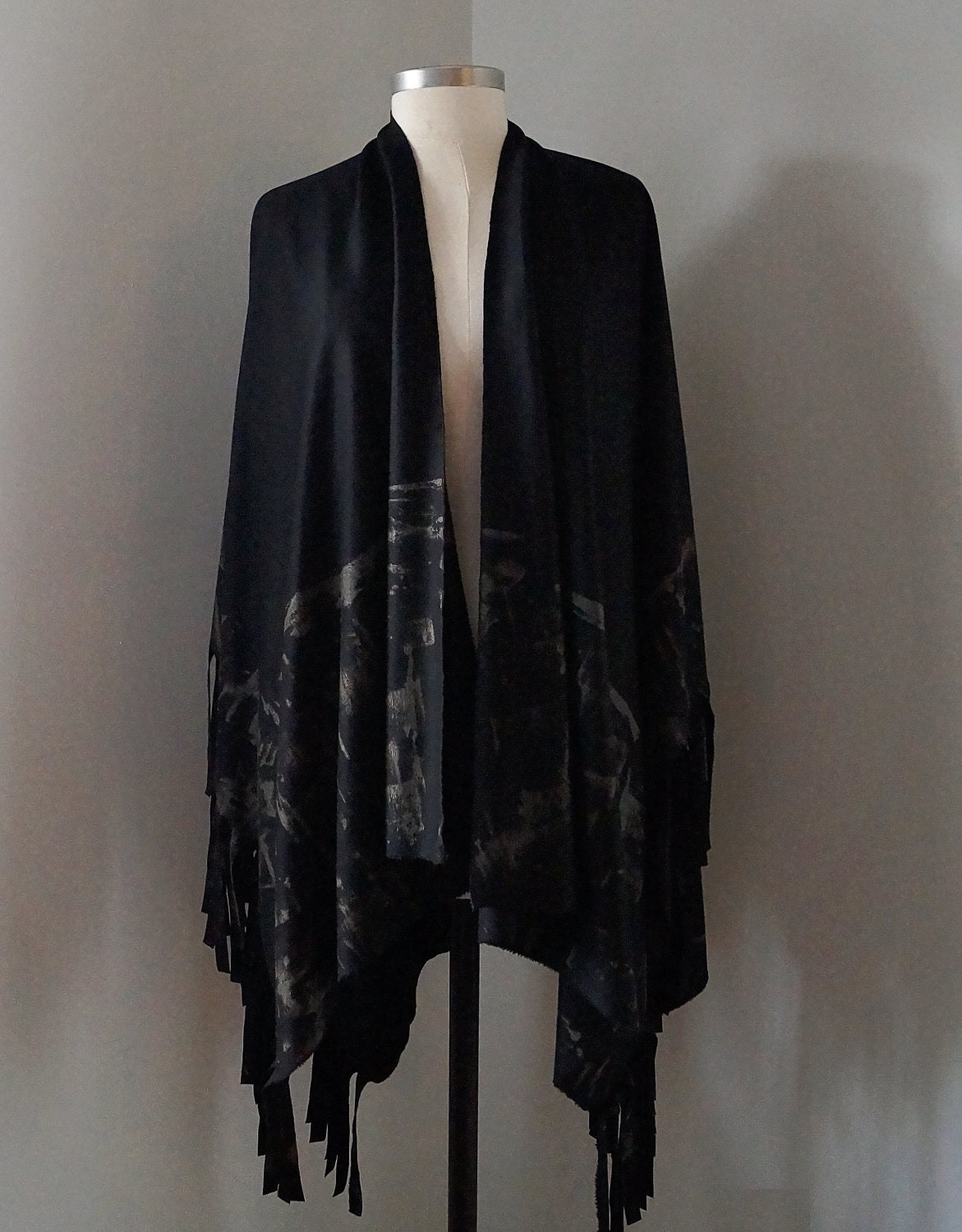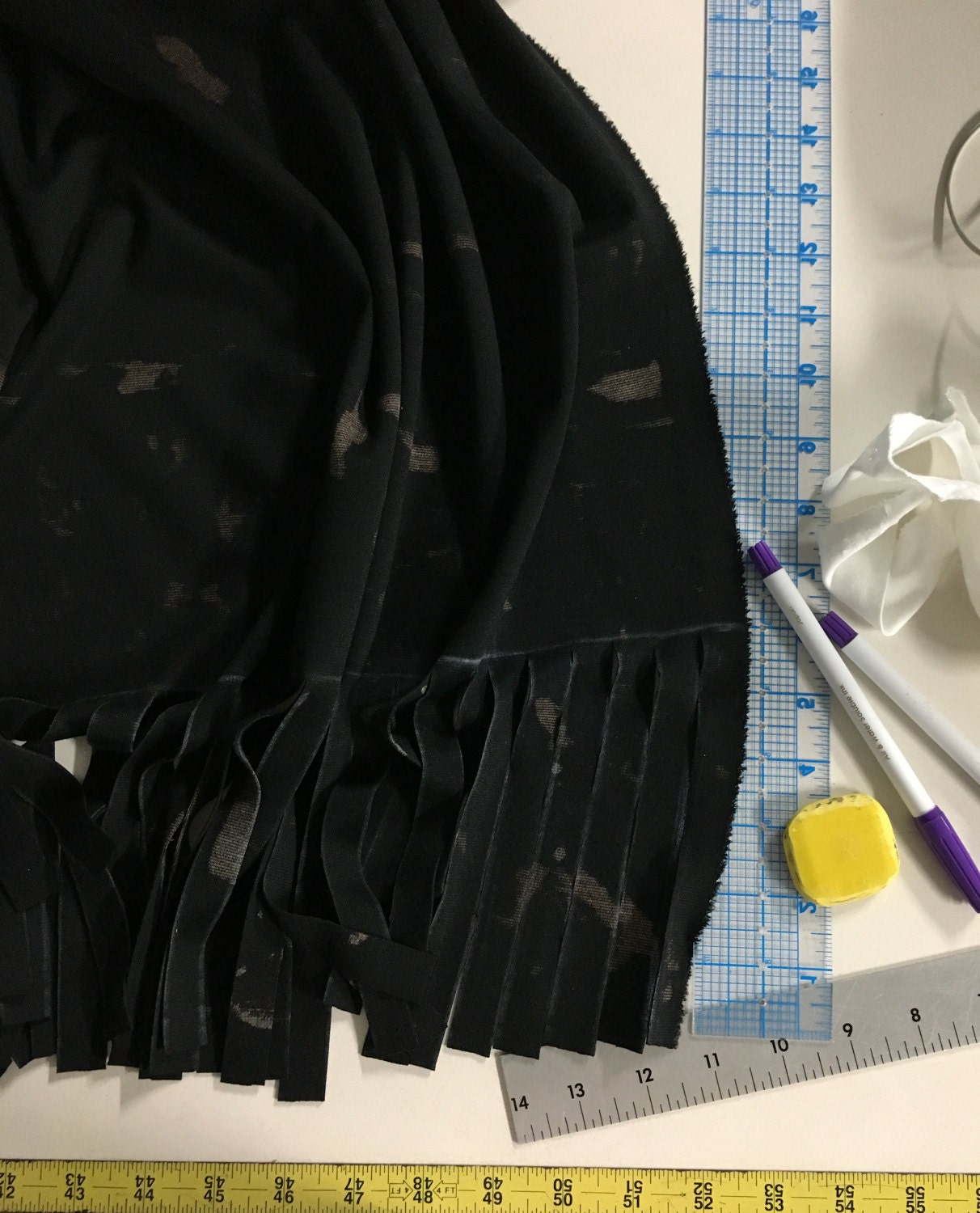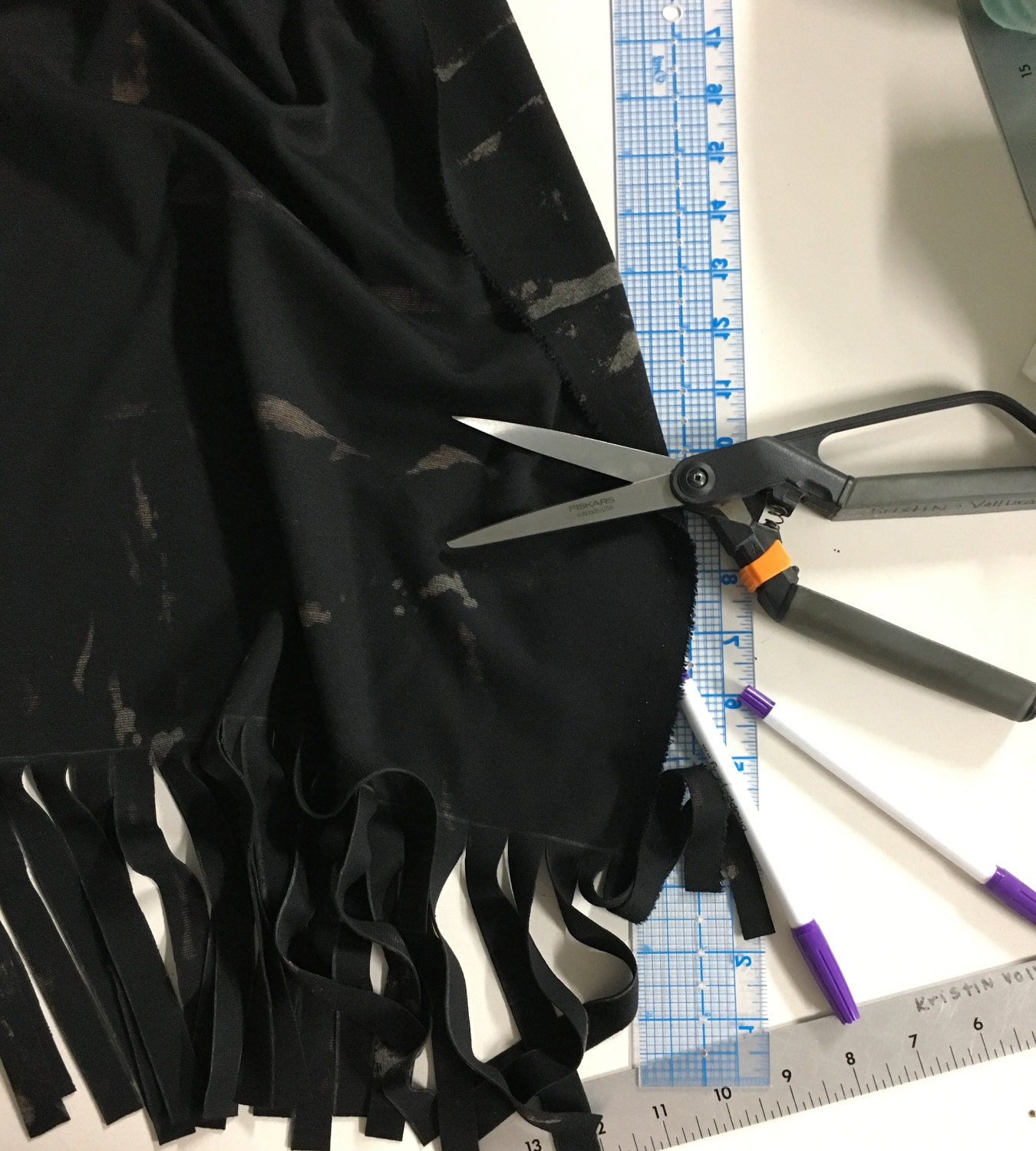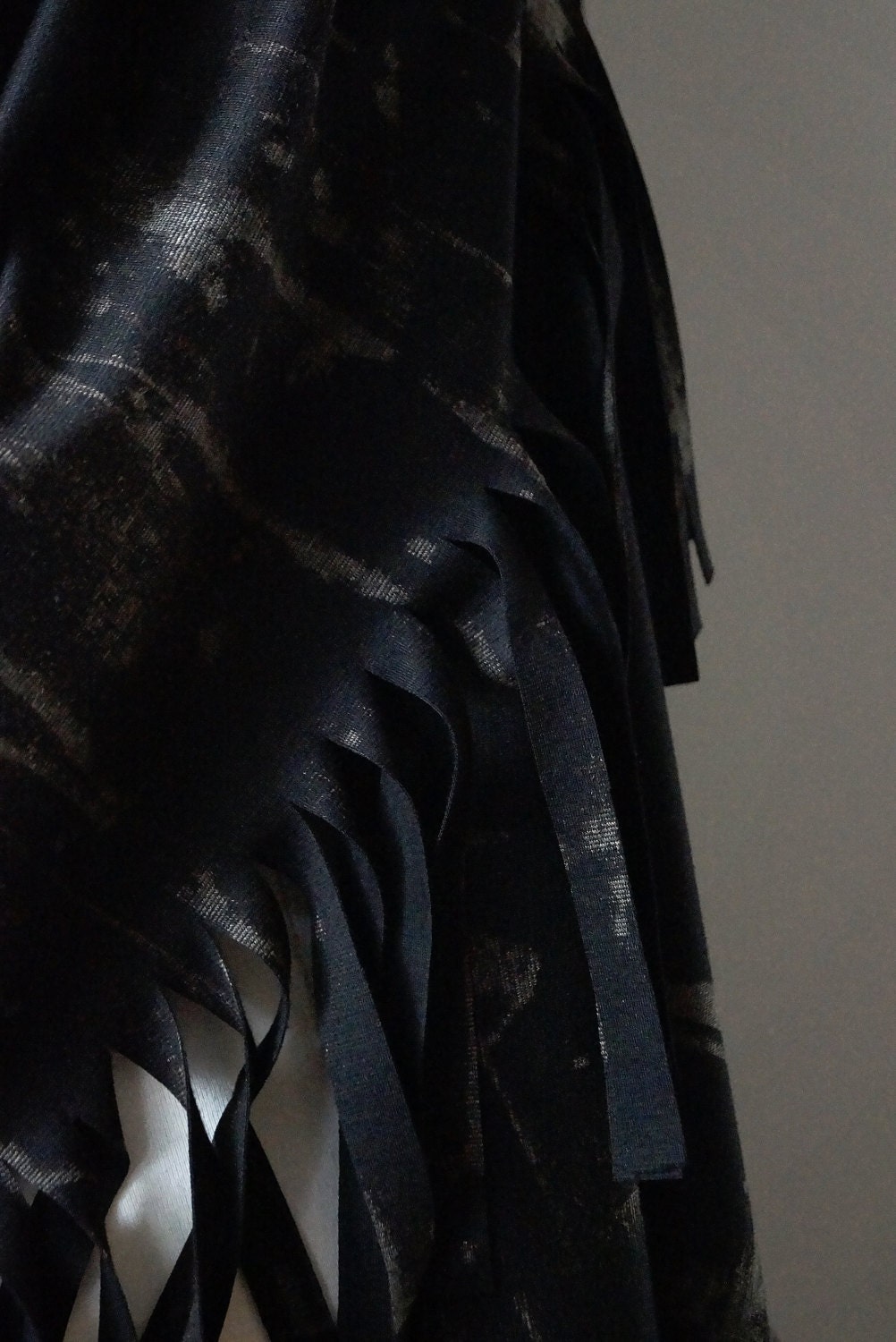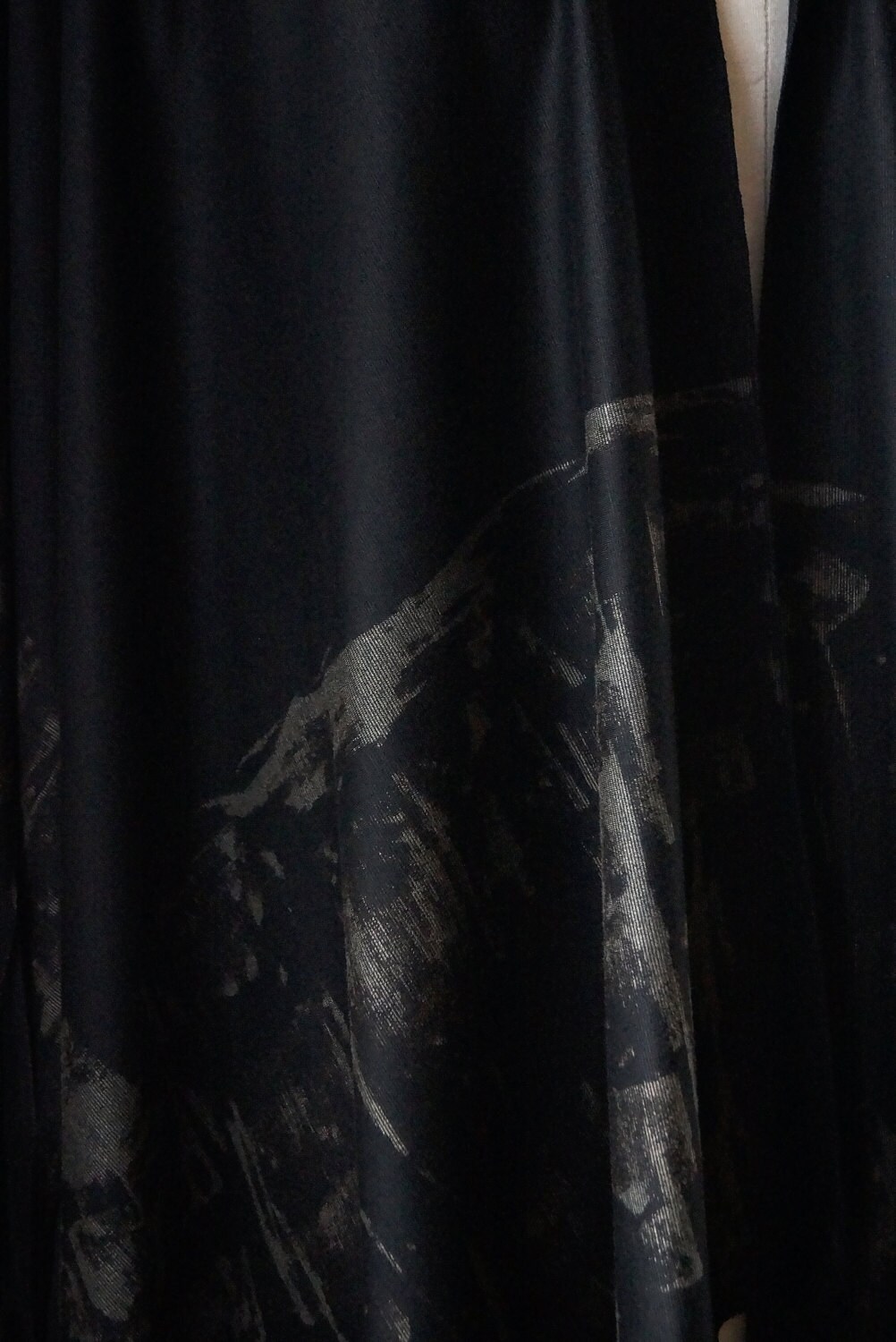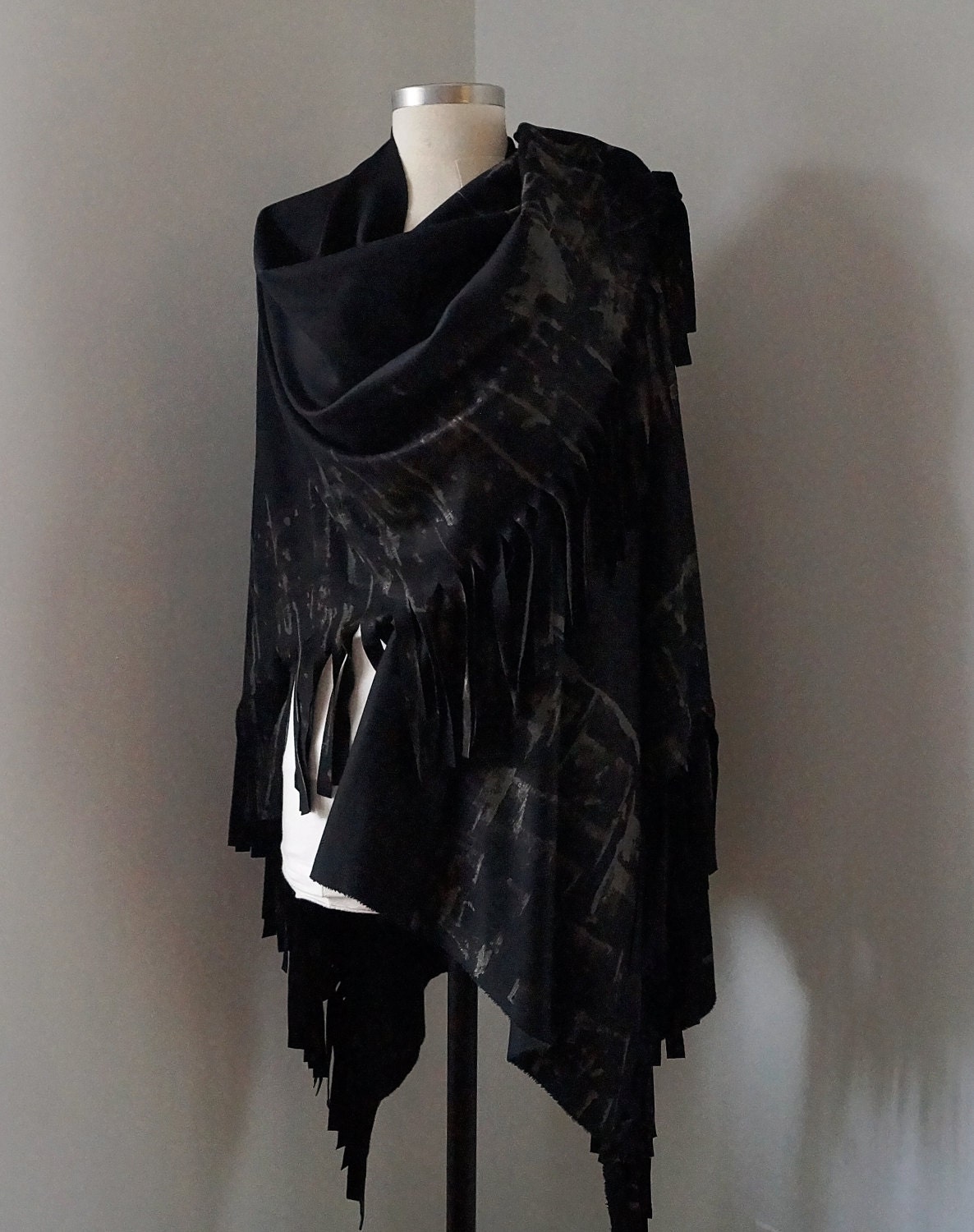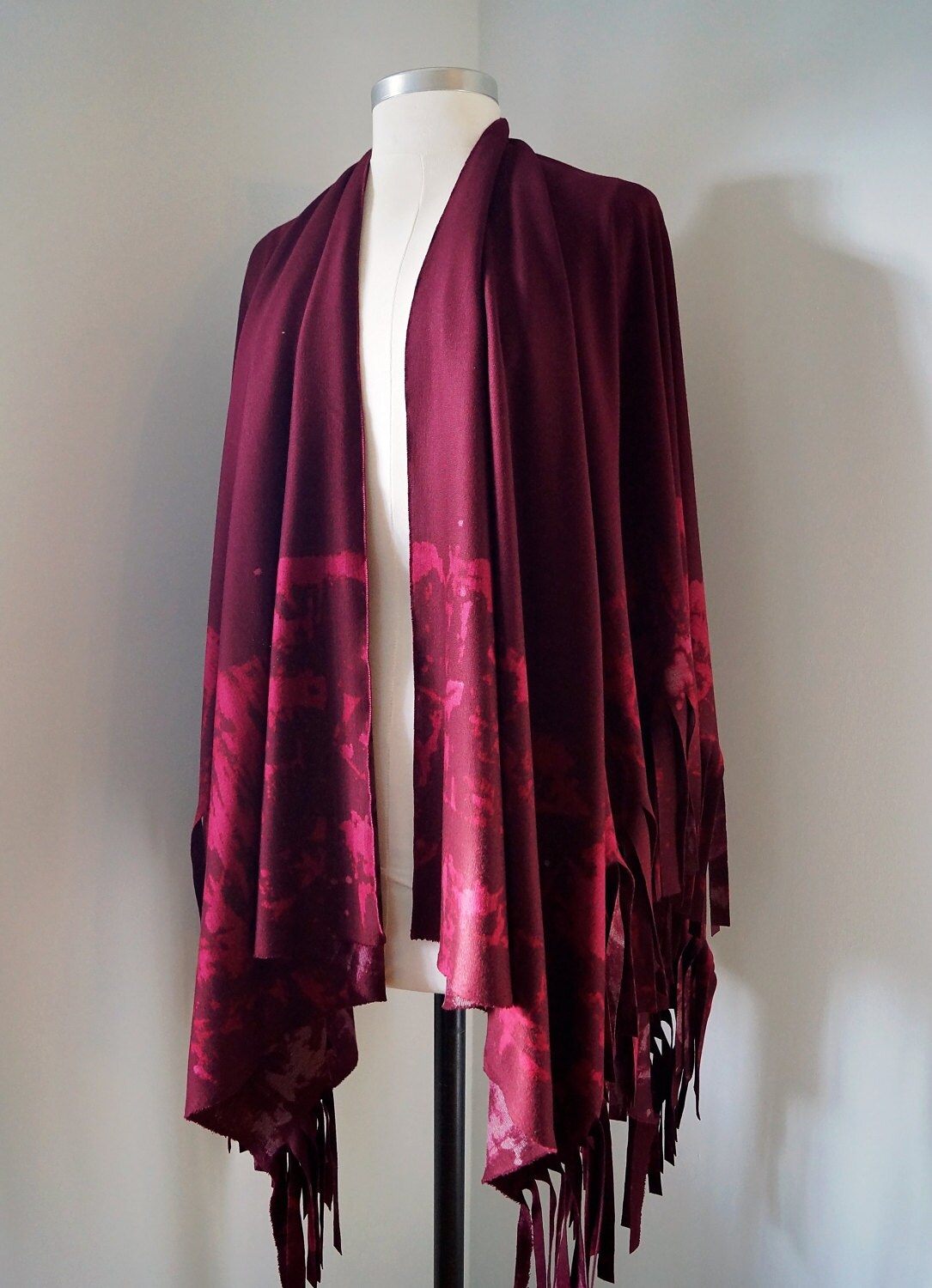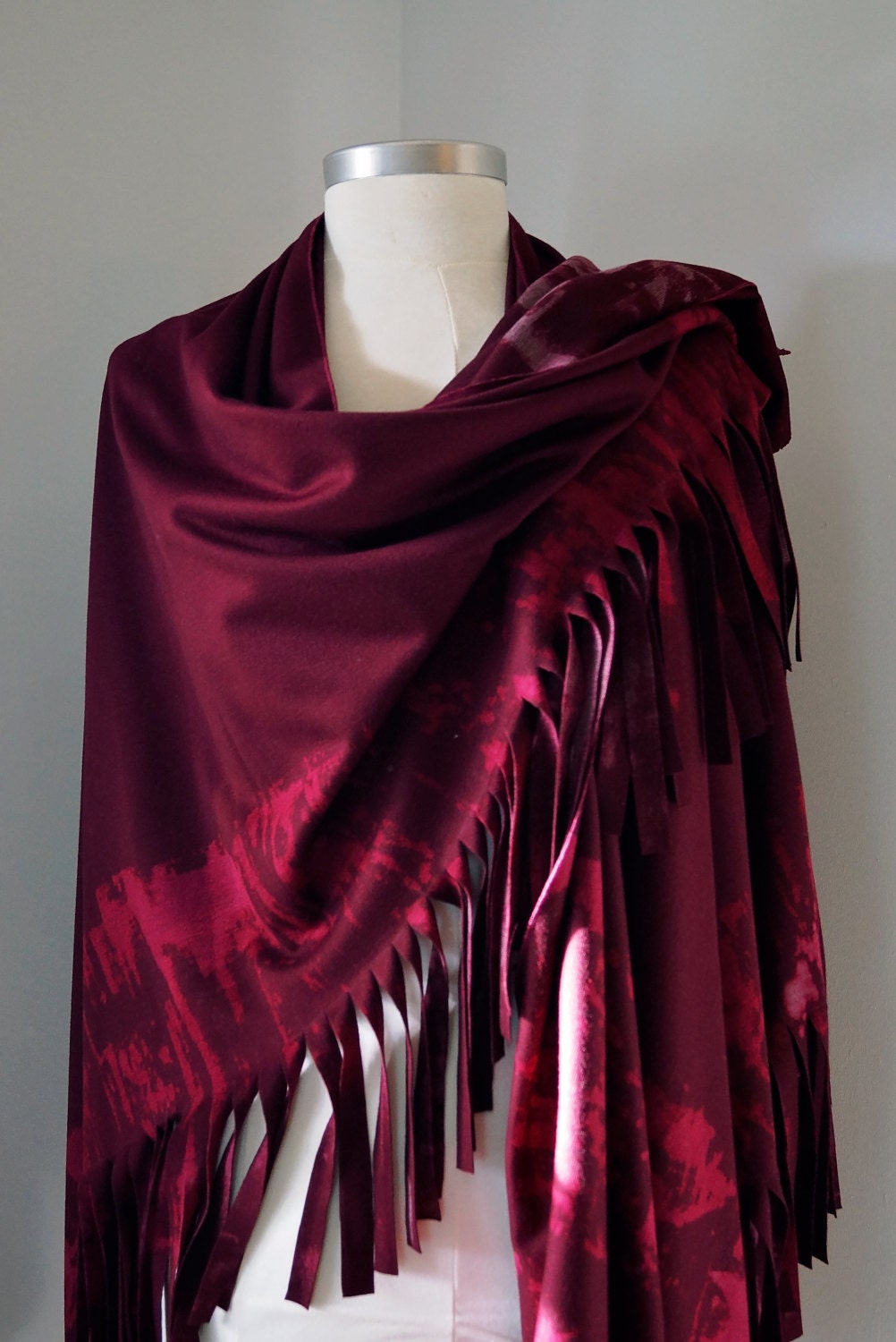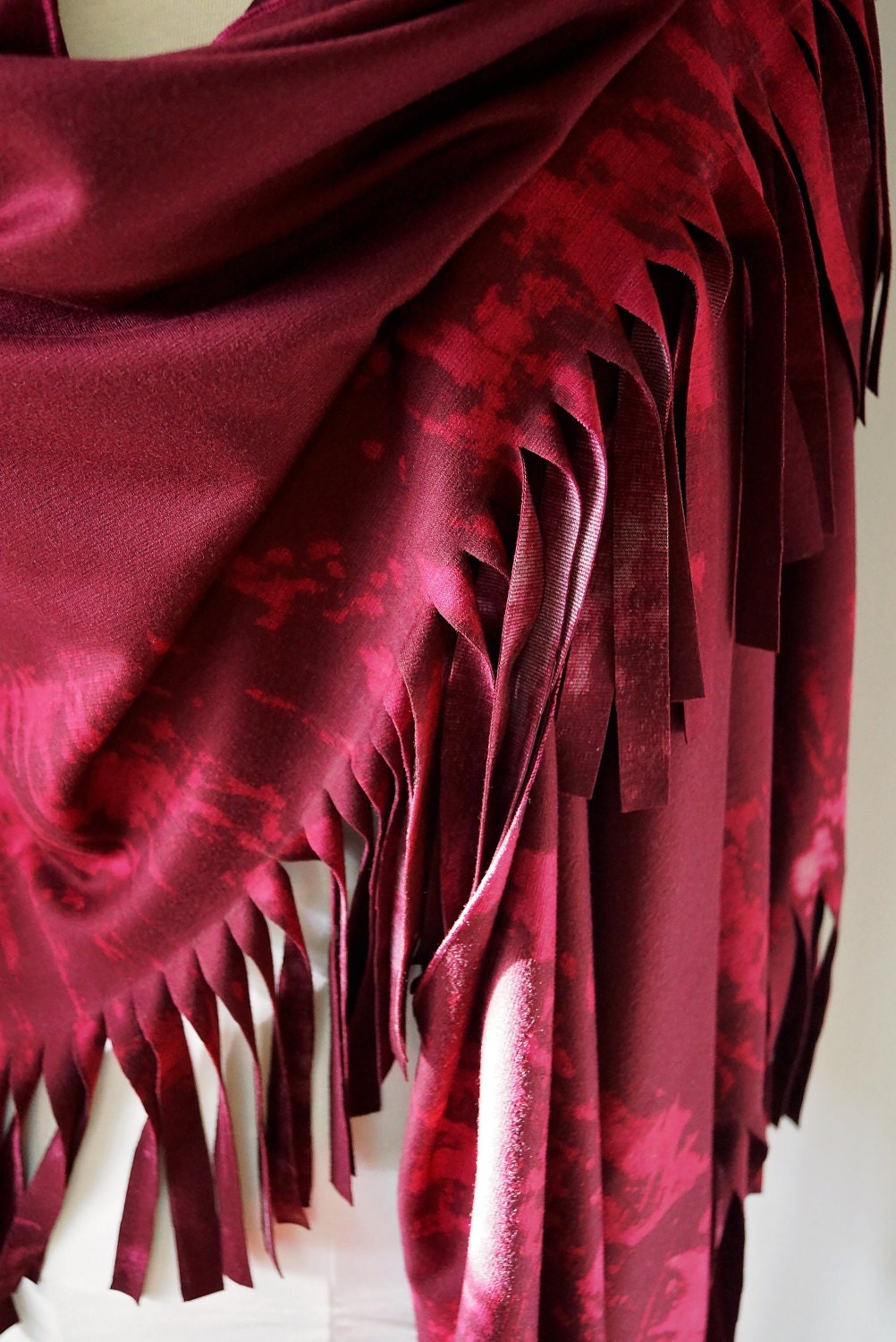 While I encourage creativity and uniqueness, I listed below a few
of my favorite ways to wear them to help you get started. Take the
shawl and run with it!
For the girl on the go: Just finished a spin class but your friends want
you to meet them for brunch? No prob. Just pull your fringed shawl out
of your gym bag and drape it over your shoulders for a chic athleisure
look! Very Kendall Jenner.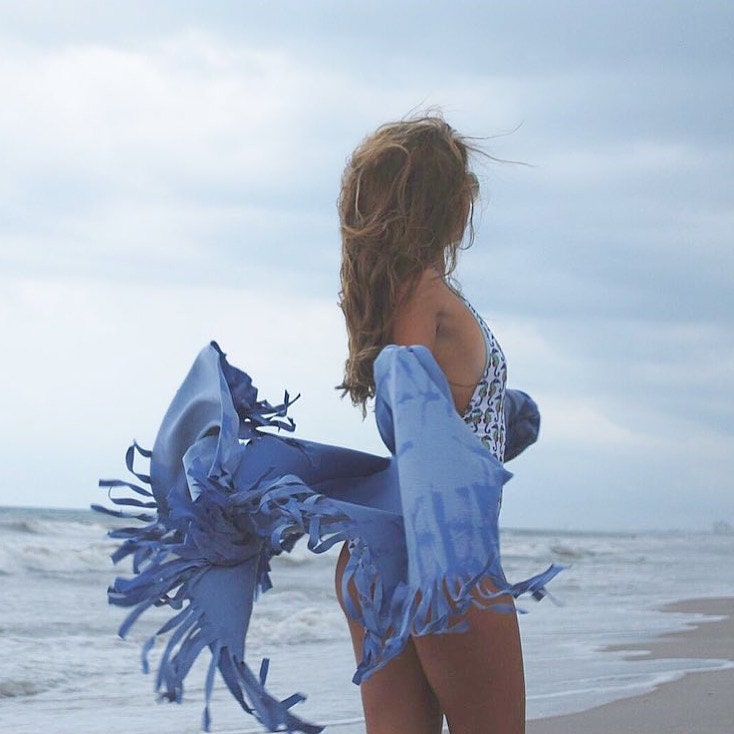 For the always cold girl: You've been there, I've been there, we've all
been there. There are few harder decisions in life than having to choose
between sacrificing your outfit for the sake of being warm, or sacrificing
your warmth for the sake of your outfit. Most of us are guilty of the
latter, leaving us miserable. Well dressed, but miserable. Save the cold
shoulder for your ex and stay warm while adding to your look, instead
of taking away! Simply place it around your neck like a scarf (leaving
one side longer than the other), and then toss the longer side across
your body to the opposite shoulder. Play with it to create more or less
coverage and ta-da! You have officially beaten Mother Nature at her
own game.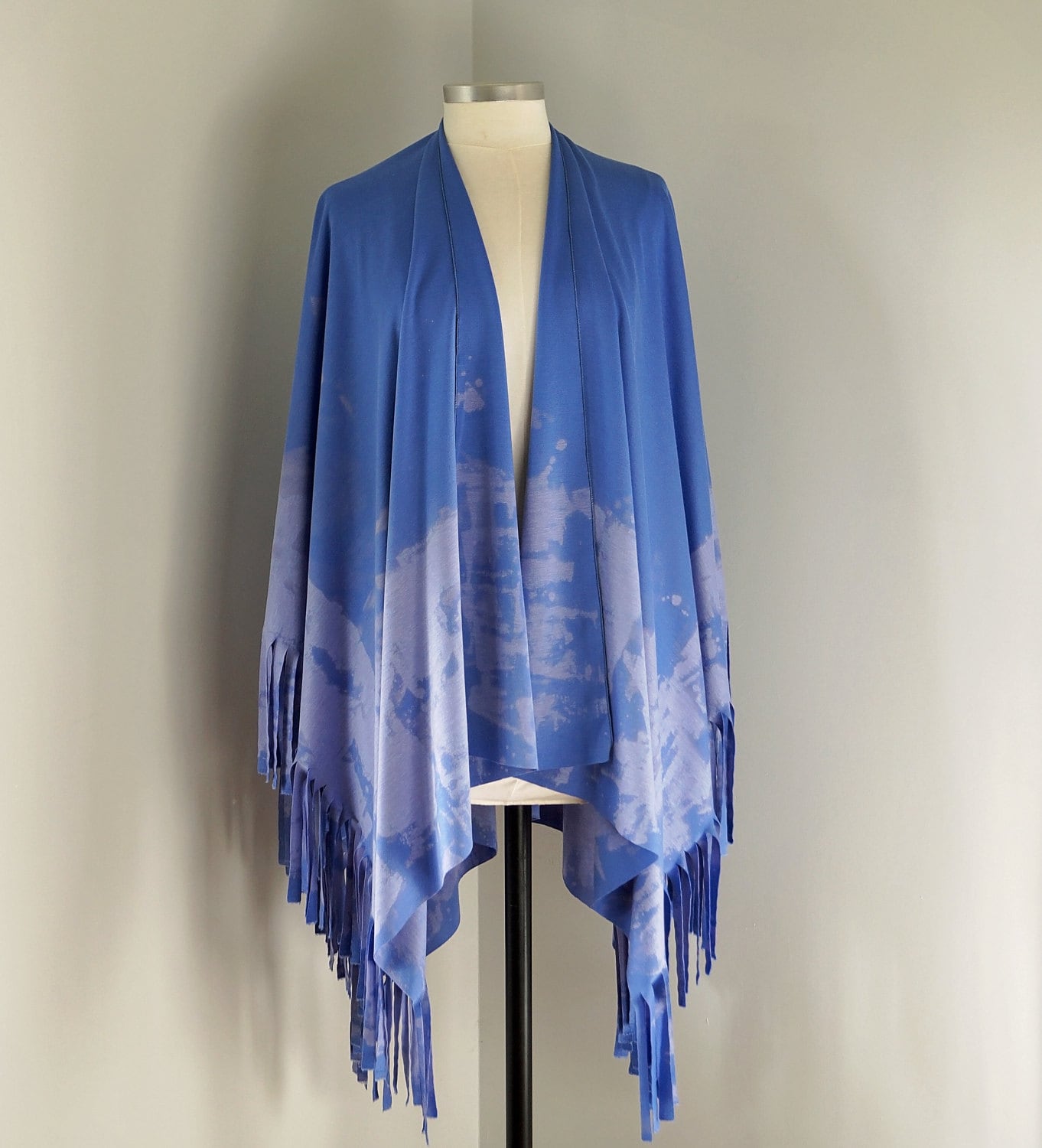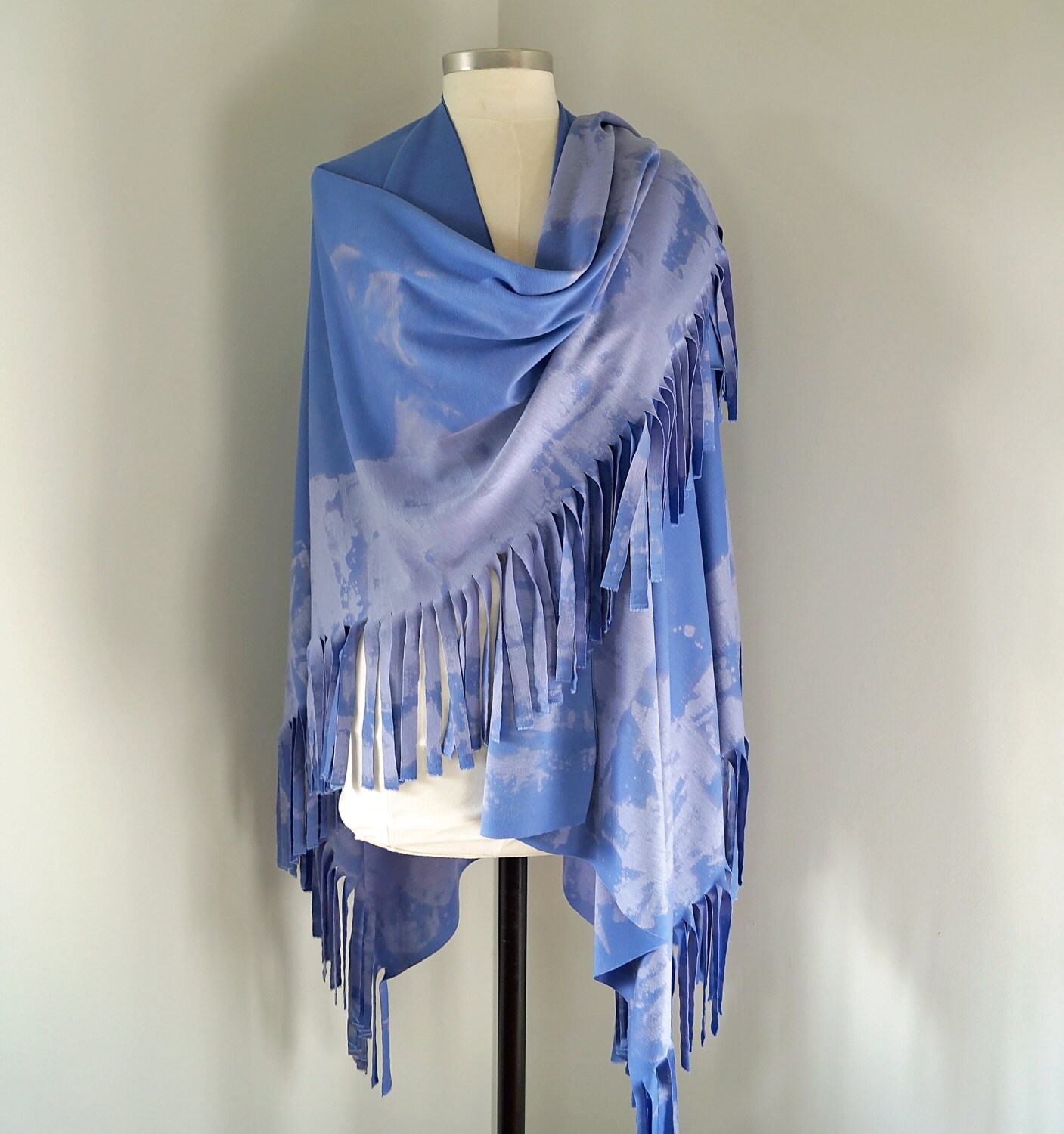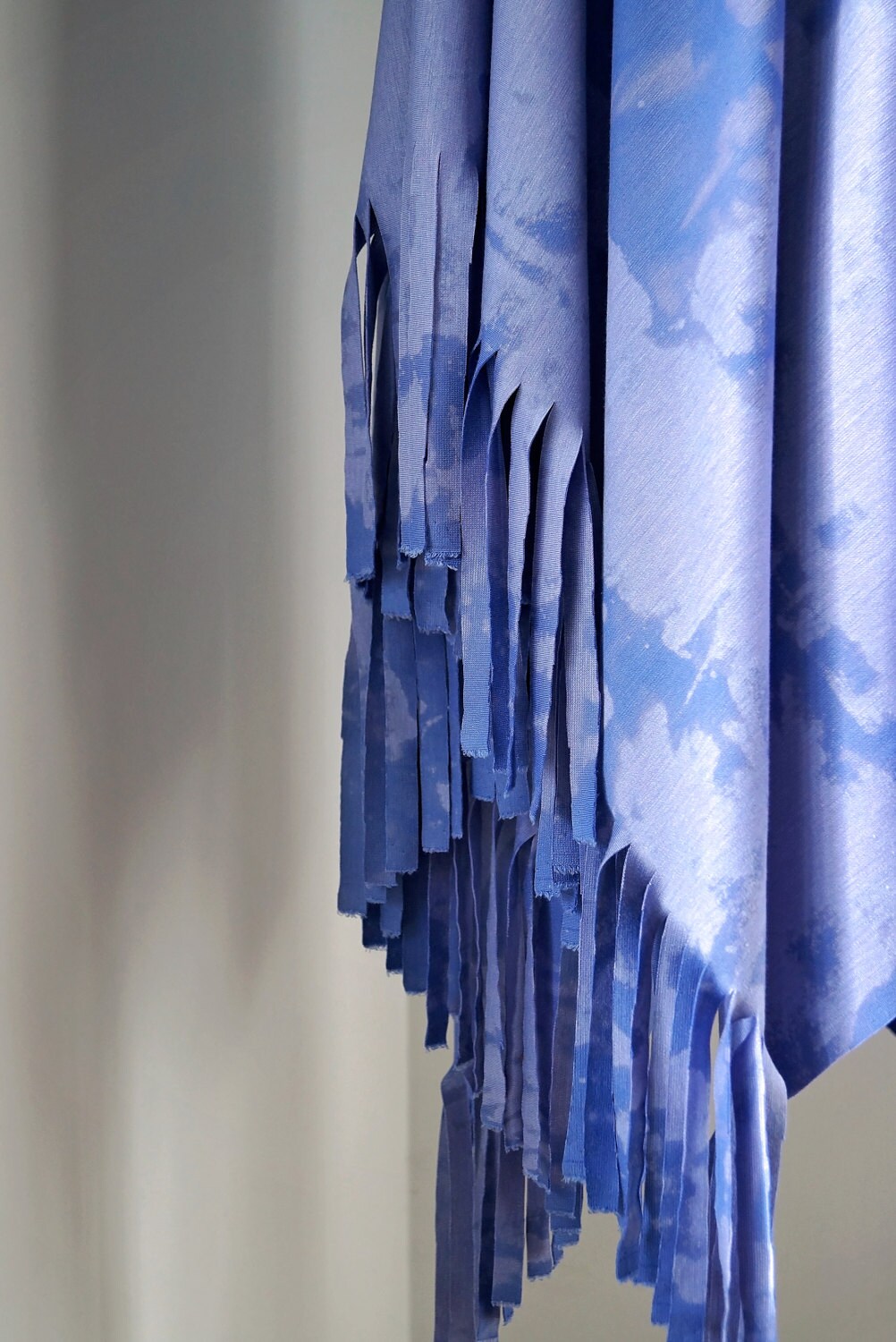 And last but not least, for my jet-setters: This is my personal favorite
because ya'll…they are seriously the best travel partner a girl could ask
for! Not only do they pack exquisitely, but they can also double as a
blanket during those cold flights. (For real, why are planes ALWAYS
freezing?) They are up for any destination hot or cold. Going to the
beach? Wrap it around your waist and knot it to the side for an
effortlessly chic cover-up. Going up north? After landing take your make
shift blanket and fold it in two and then wrap it around your neck and
pull the ends through the loop to create a warm and cute scarf. For more
of Bai's Ways to style our shawls and other merch tune in next month!