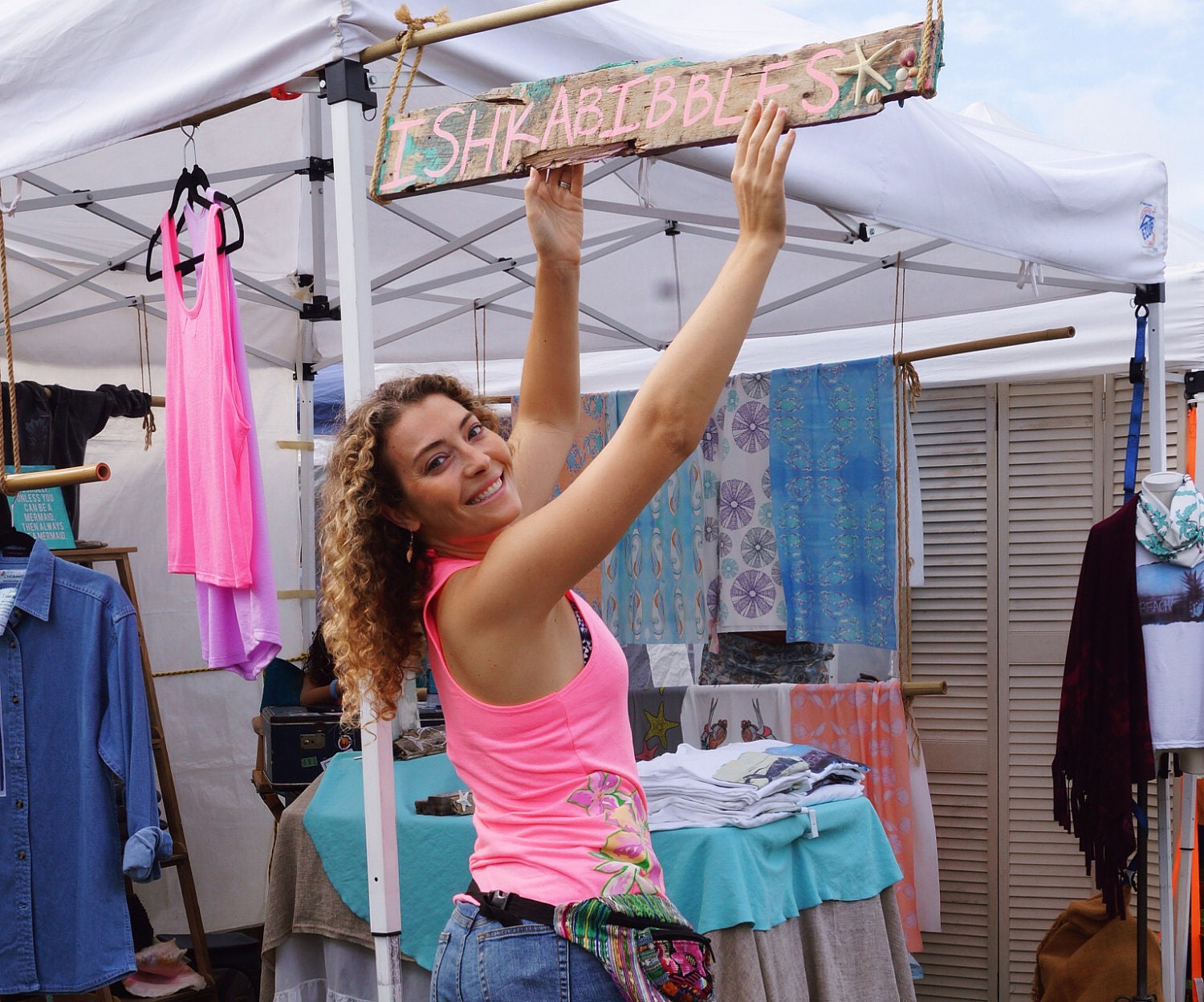 Ishkabibbles is comin' to town!
If there's something strange in your neighborhood…who you gonna call?
All your family and friends because we have landed at an event near you!
*Restrictions do apply. See below for details.
Catch us at not one, not two, but at three unique locations during our busy season
.
If you like supporting local artists, one of a kind gifts, and Louis Armstrong then join us every Saturday at the Fort Pierce Farmers Market from 8am until 
noon.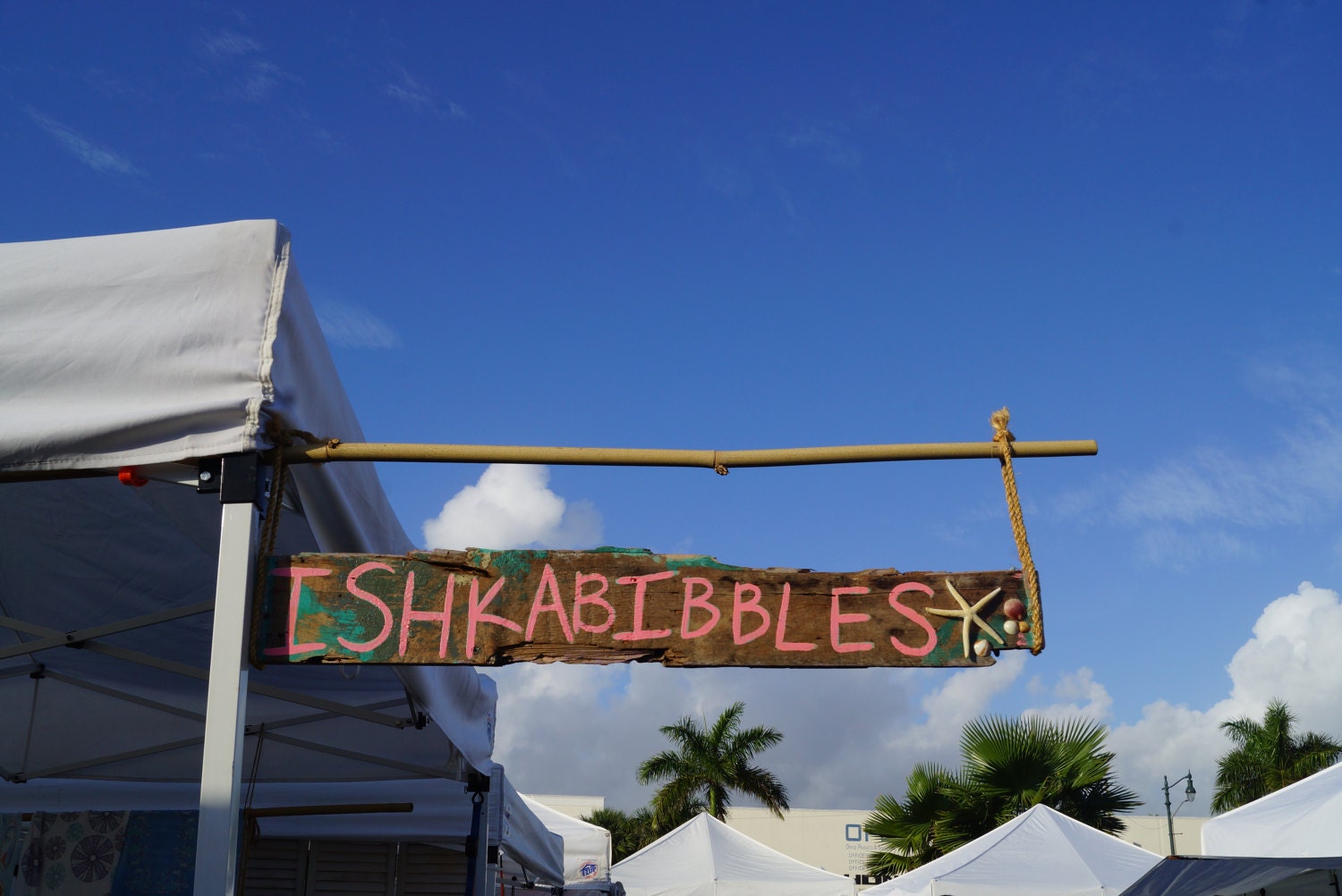 Calling all Real Housewives of Windsor: we will be in your neck of the woods every
Wednesday between the hours of 3pm and 5pm at the Windsor Farmers Market.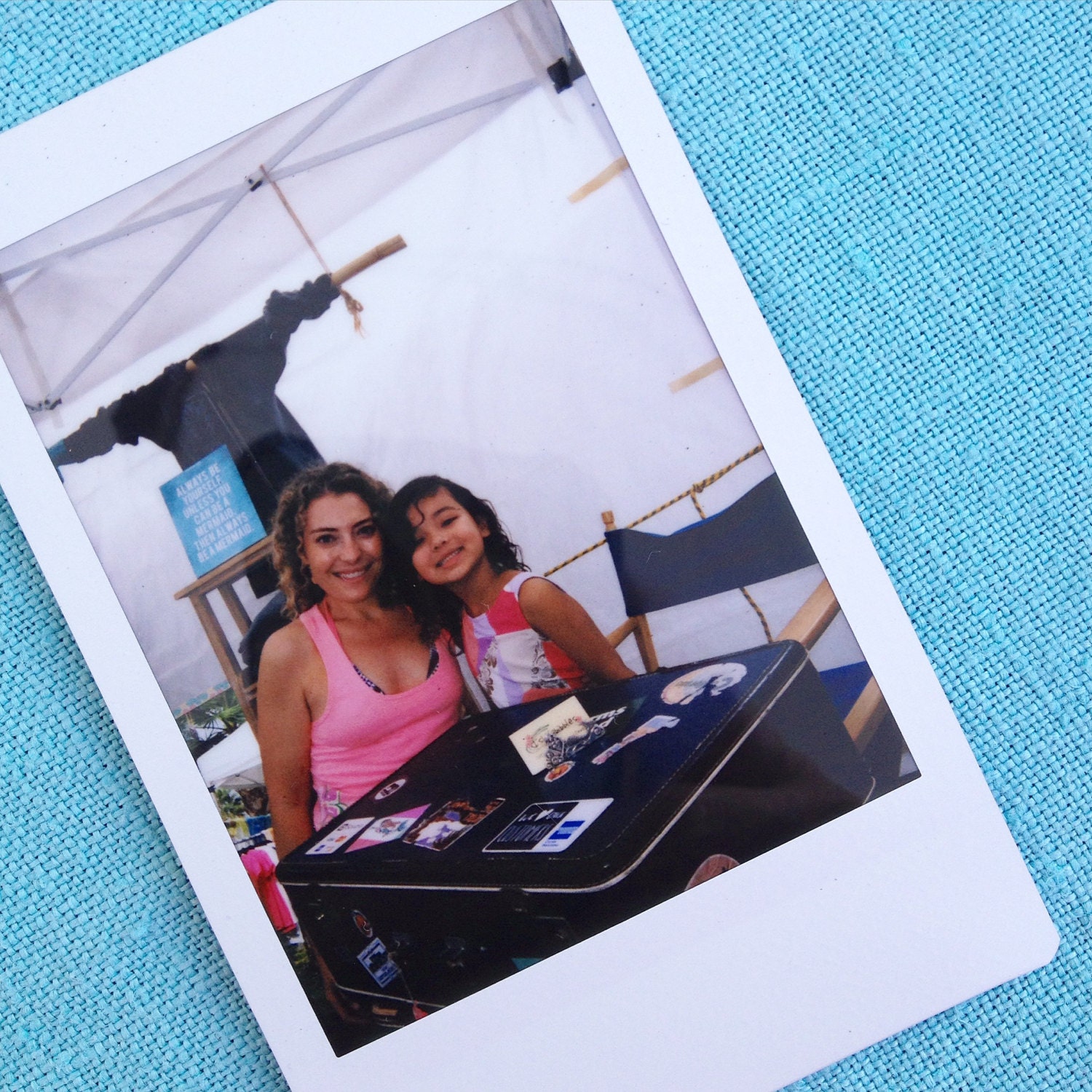 For my avid festival-goers, this ones for you. Or if you just enjoy eating, drinking, and shopping, this is for you too. Join us on the dates January 21 st and 22nd at the Sebastian River Fine Arts and Music Festival from 10am until 5pm both days. In case you did not know, this is often referred to as the Coachella of the east coast. 
Okay maybe only by me right now, but its slowly catching on!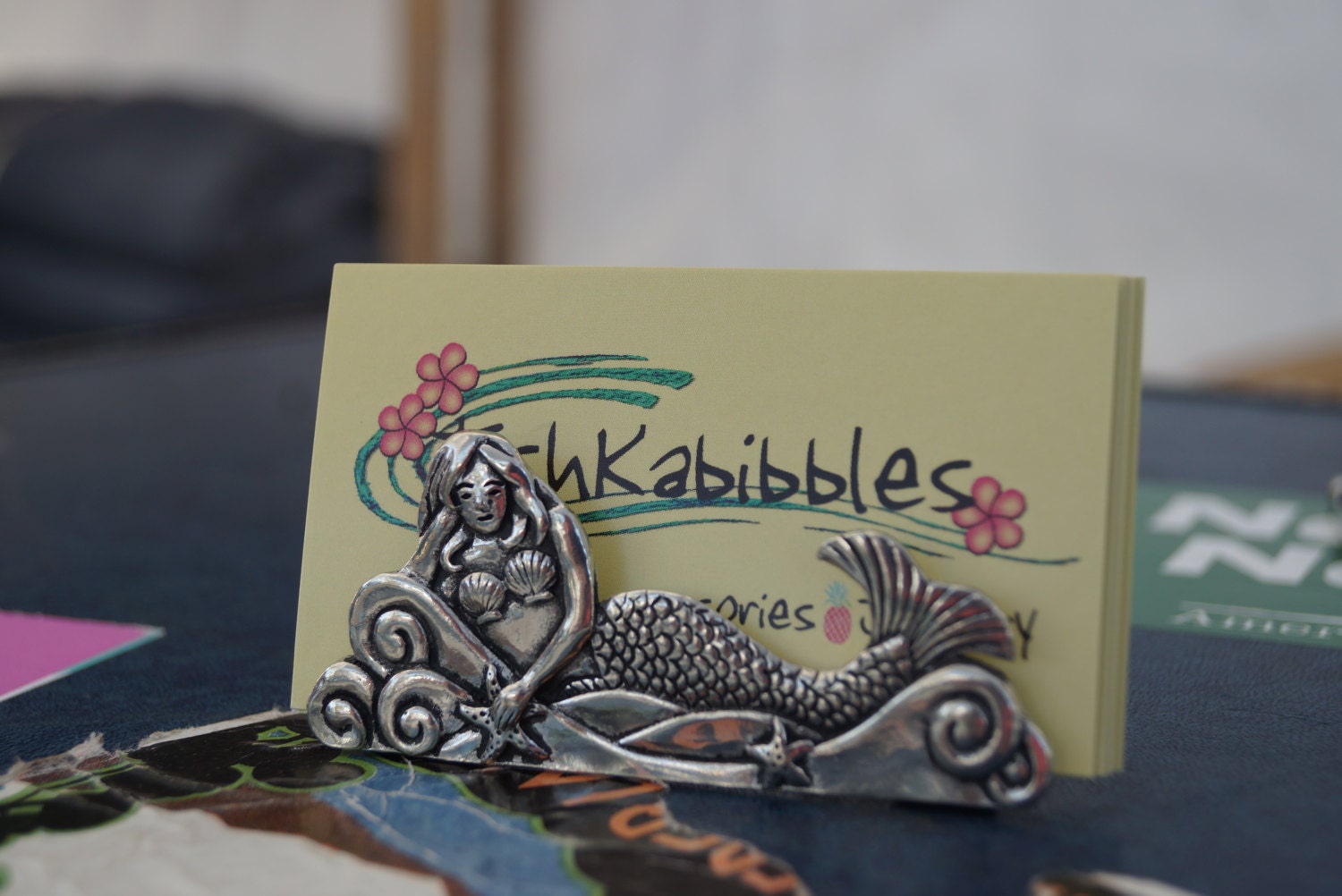 Whether you need gifts or are just looking for something fun to do this
winter season, we've got you covered! So don't be shy and come spend the day with us at one of our locations, or all three- I triple dog dare you! You have to now.
*if you live in or around Indian River County, otherwise-roadtrip time!!)